Months after the outbreak of COVID-19 pandemic, Zhejiang Yuexiu University welcomed its new cohort of undergraduate students on Thursday, October 8th.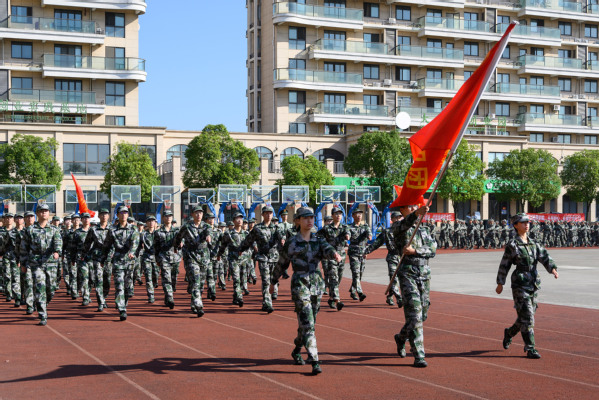 More than 4,800 members of the Class of 2024 attended the undergraduate opening convocation held both on Jishan Campus and Jinghu Campus.Also present were university leaders,faculty members and staff representatives.
In the public address, Xu Zhenhua, the president of the university, spoke on cultivation of morality, pursuit of the truth and commitment to excellence.
"You should not only master knowledge, but establish a goal of life at university and do your best to become all that you can be." he added.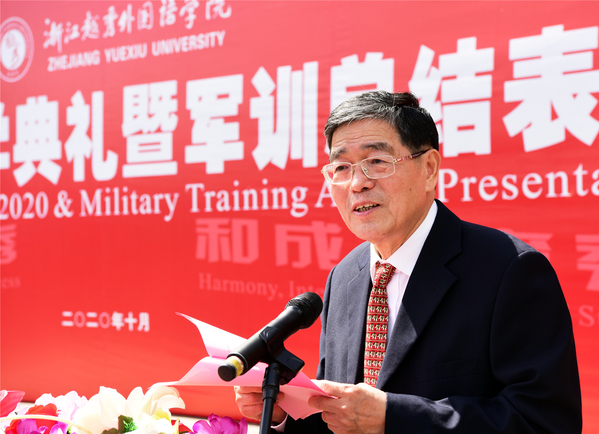 The convocation also marked the end of a 7-day military training for the new batch of students.